Each of the main partners on the Social Partnership Forum (SPF), Department of Health and Social Care (DHSC), NHS trade unions, NHS Employers, NHS England and NHS Improvement and Health Education England, nominate a lead to represent their organisation in Wider and Strategic Group meetings. The current leads are: 
Sara Gorton, National Secretary for Health at UNISON & Trade Union Chair
Danny Mortimer, Chief Executive, NHS Employers & Employer Chair
Lee McDonough, Director General, NHS
Helen Bullers, Acting People and Organisational Development Director, NHS England
Lee Whitehead, Director of People and Communications, Health Education England
Caroline Corrigan, National Director of People Strategy, NHS Improvement
In addition, the SPF has a supporting team (see below) carrying out the day-to-day work of the forum. This ensures that the partnership dialogue continues between formal meetings and agreed outcomes are delivered.
Robert Pickard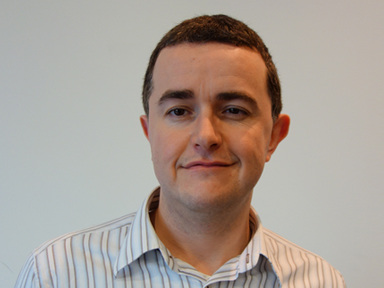 Stakeholder Engagement, DHSC
Robert supports DHSC's involvement in the SPF. robert.pickard@dhsc.gov.uk